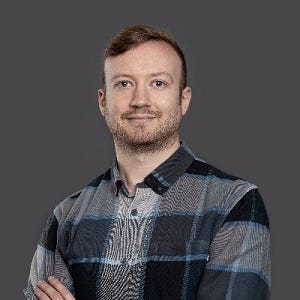 Oct 6, 2020 • 26M
Podcast: 'It's very cheap to be a bad faith actor' -- why disinformation is an 'infinite game'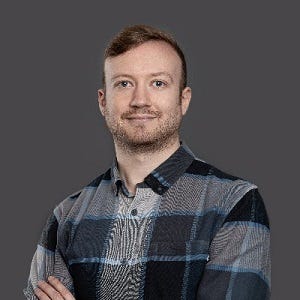 When you're playing a game with someone who doesn't play by the rules...who doesn't play by any rules....who doesn't even really want to win the game....who simply wants to game to go on and on...well, you can't win. That's how disinformation works, says today's guest on the Red Tape Chronicles podcast. Alex Shepherd is an artificial intelligence researcher based in the UK, and he's advised organizations and governments around the world on battling disinformation. (Follow him on Twitter at @PAlexShepherd )
Trolls...foreign agents...and perhaps even some politicians are playing what should properly be called an "infinite game" -- while good-faith actors and fact-checkers are playing a 'finite game" So there's no way to win. Unless everyone starts playing by infinite game rules.
Here's my conversation with Alex.
To hear previous episodes, visit http://redtapechronicles.com/
Also, if you hear a few bandwidth hiccups this time, that's not a disinformation attack. It's because a fire has temporarily knocked me out of my podcast studio (and my home!). But Alex is so engaging I think you'll barely notice.